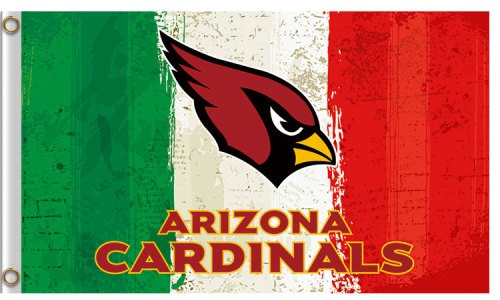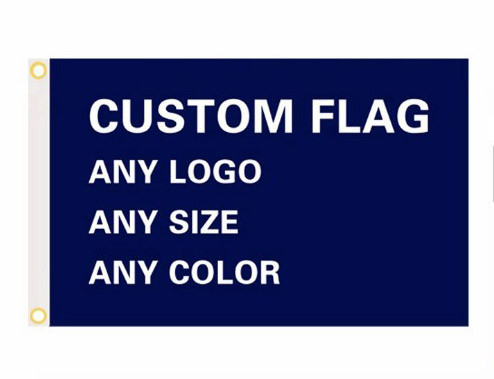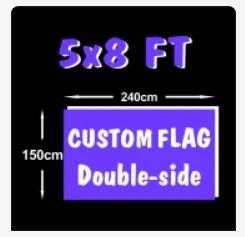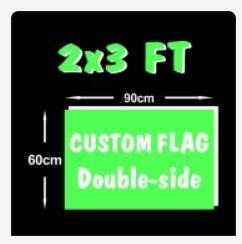 Arizona Cardinals NFL sport flags Baseball Game Sporting Flags Banners
Model

SNR-201709
MOQ

1 piece
Item specifics
Material

100D polyester
Size

3x5ft/90x150cm
crafts

double stitching
Type

white sleeve at left with two grommets
printing

digital printing
Description
Baltimore Ravens NFL sport flags Baseball Game Flags Banners

Arizona Cardinals NFL sport flags Baseball Game Sporting Flags Banners
S
INONARUI offers custom made and printed banners, flags, to highlight your own identity with logos, printed messages, advertising slogans-all with your own designs, colors and sizes. You can provide your own artwork or we can provide you with a professional design. Check out our products and chose the shape and size or style that best shows off your business or organization and meets your budget. Our prices are very competitive and quality is assured.
Size

16"x 24", 2' x 3', 3' x 6', 3' x 5',4' x 6',5' x 8', 6' x 10'

* We can make to any size to fit your needs.

Material

100D polyester,110g knitted polyester,130g knitted polyester,230g knitted polyester,short plush and peach skin polyester

Printing

Digital printing/heat transfer printing

Shape

Rectangle/swallowtail/triangle,or custom shape

Stitching

Packages

1pc/polybag

Color

CMYK 4 color printing

Usage

Haning,Decoration
High-Quality Personalized Flags
100% Satisfaction Guaranteed
When you order custom flags from The Sinonarui Flag, you are ordering directly from the manufacturer. Here are no third-party fees, no markup prices, and no delays in processing. We will work with you from start to finish to ensure that you are completely satisfied with your experience and the finished product!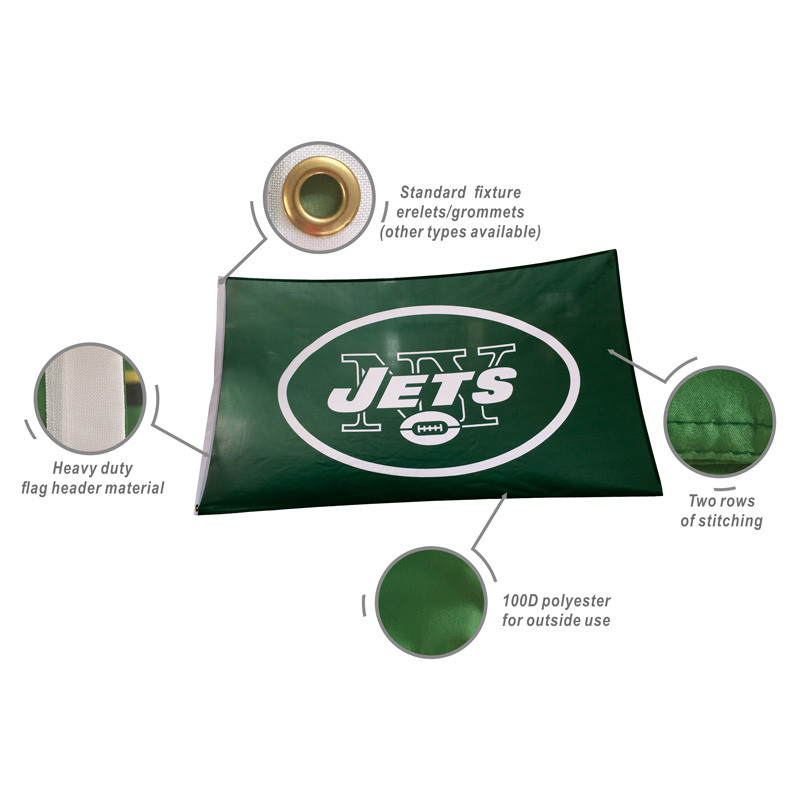 100D polyester
Polyester fabric is an old variety that has been around for a long time, but in recent years, the textile industry has revised its products. In addition to using matte silk raw materials and weaving process innovation, it also extends the treatment process after dyeing and finishing. Its density Increased, feel softer and more functional.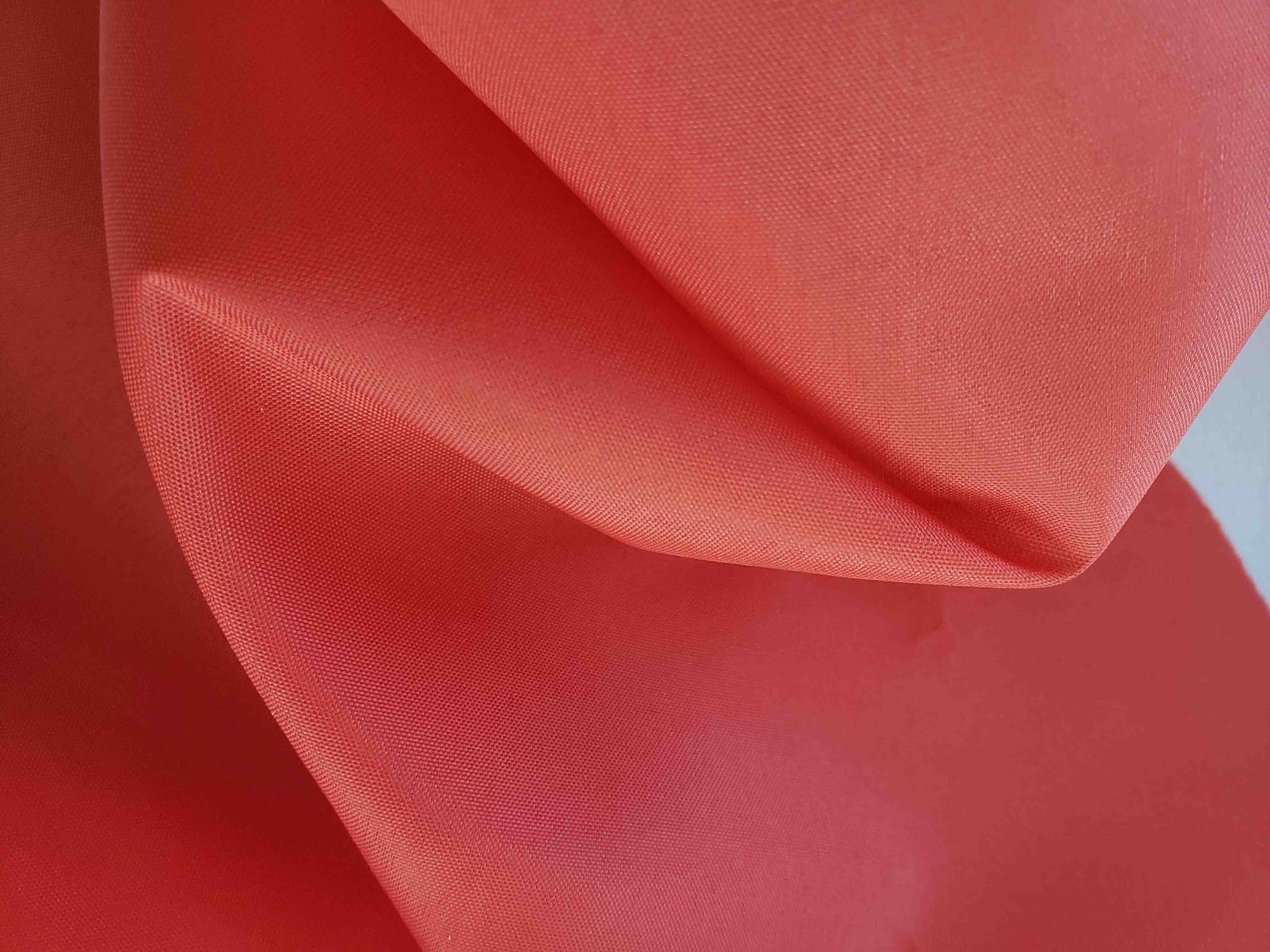 110gsm-130gsm knitted polyester
Knitted fabric is knitted or woven by a warp-knitted textile process. With the continuous promotion of science and technology to the warp knitting industry, warp knitting products are developing in the direction of diversification, high-end and functionality, and the scope of application is also expanding. Warp-knitted fabrics have good extensibility, softness, wrinkle resistance, stability, non-dissipation, breathability, warmth, curling, etc.


Short plush
A new type of research and development of knitted warp knitting velvet fabric short plush, after in-depth development, the series of products are super soft velvet, flash super soft, flat silk, flat velvet, short plush series products, widely used in clothing, bedding , Shoes and hats and other major fields. Its fabric composition is 100% polyester fiber (polyester)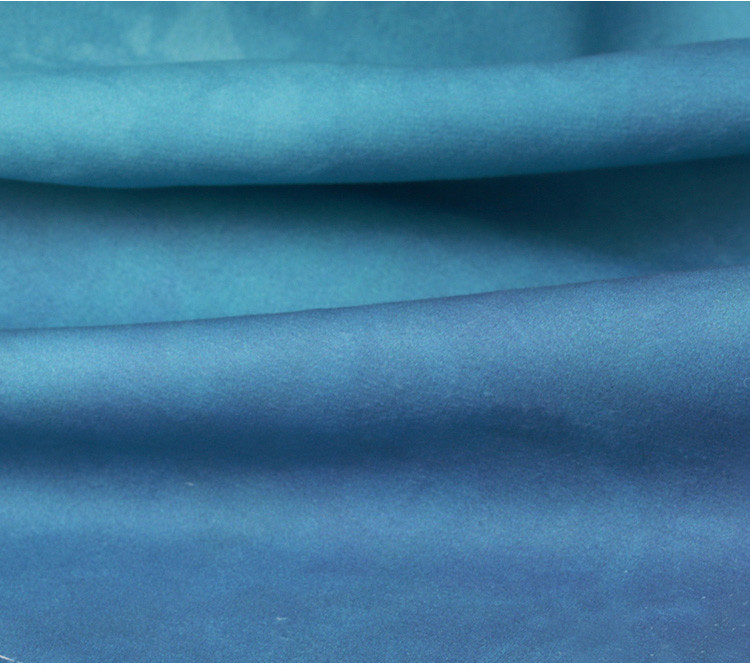 Peach Skin Polyester
Peach skin products are imitation leather fabrics developed after artificial suede products. It is a thin fabric composed of ultrafine fibers. It is a novel thin velvet fabric of ultrafine fibers. Born from the middle, because it does not undergo the polyurethane wet treatment, the texture is softer. Because the velvet is shorter, the surface is almost invisible, but the skin can perceive it, so that the feel and appearance are more delicate and unique.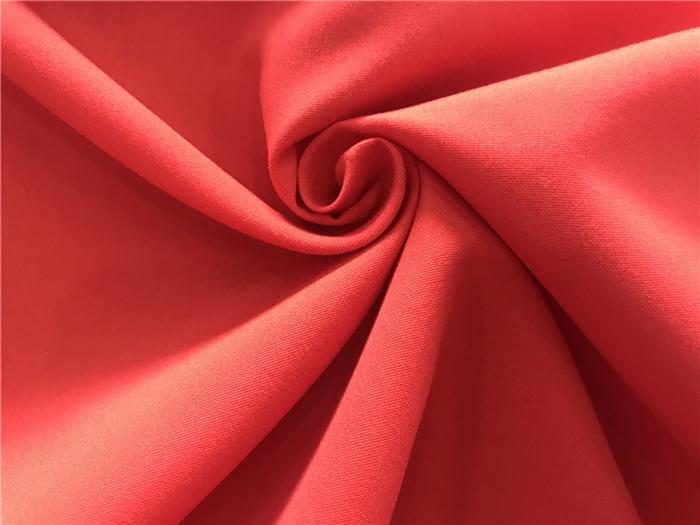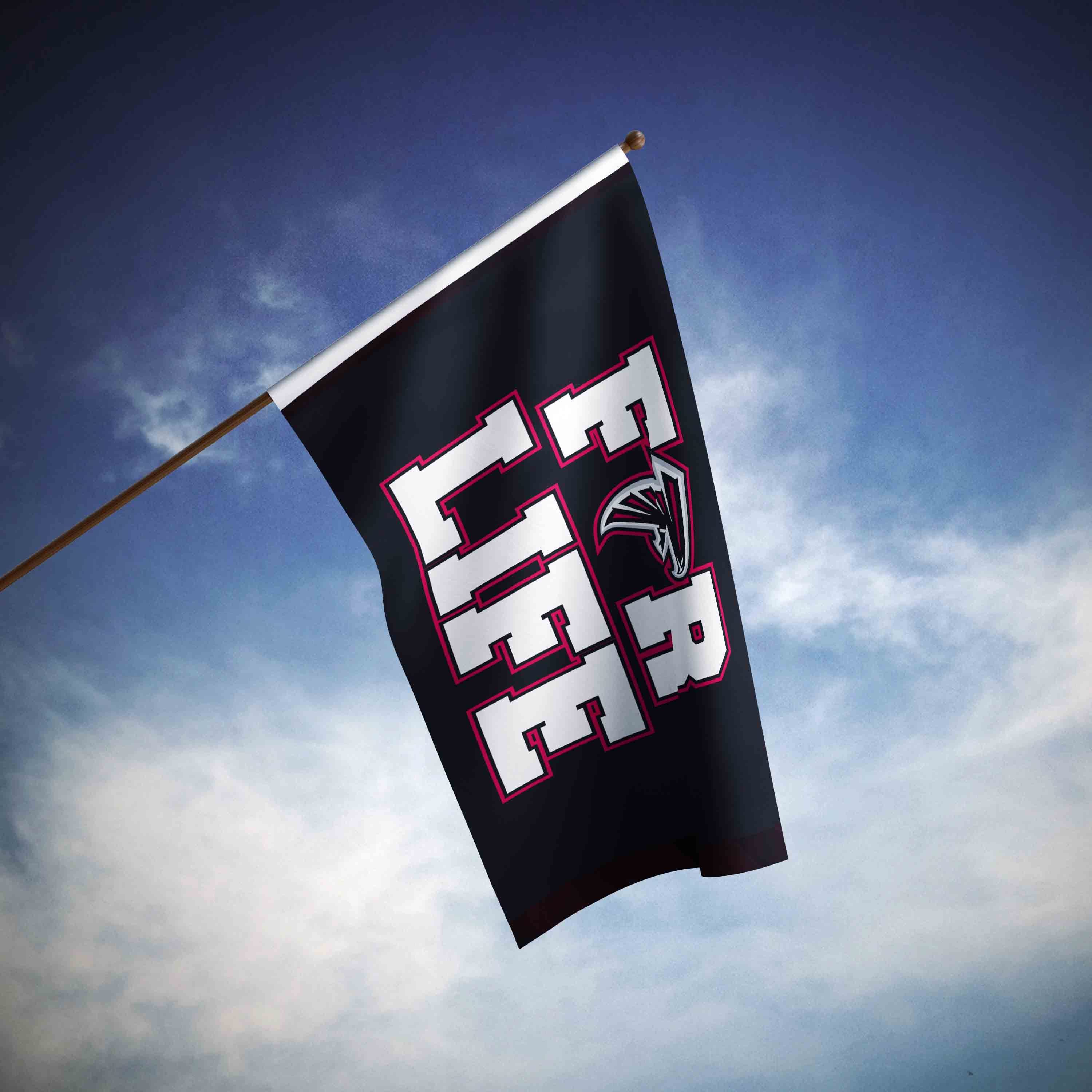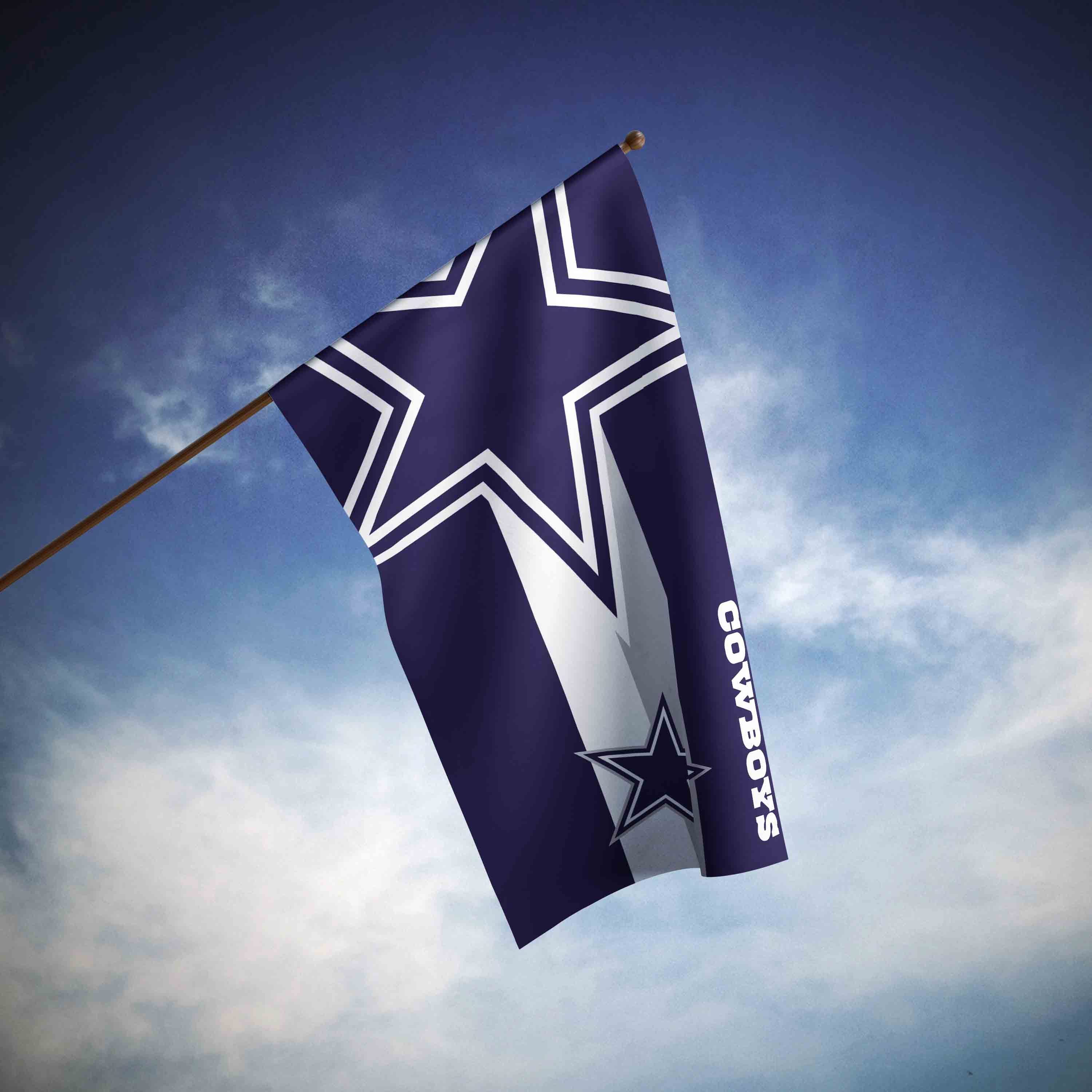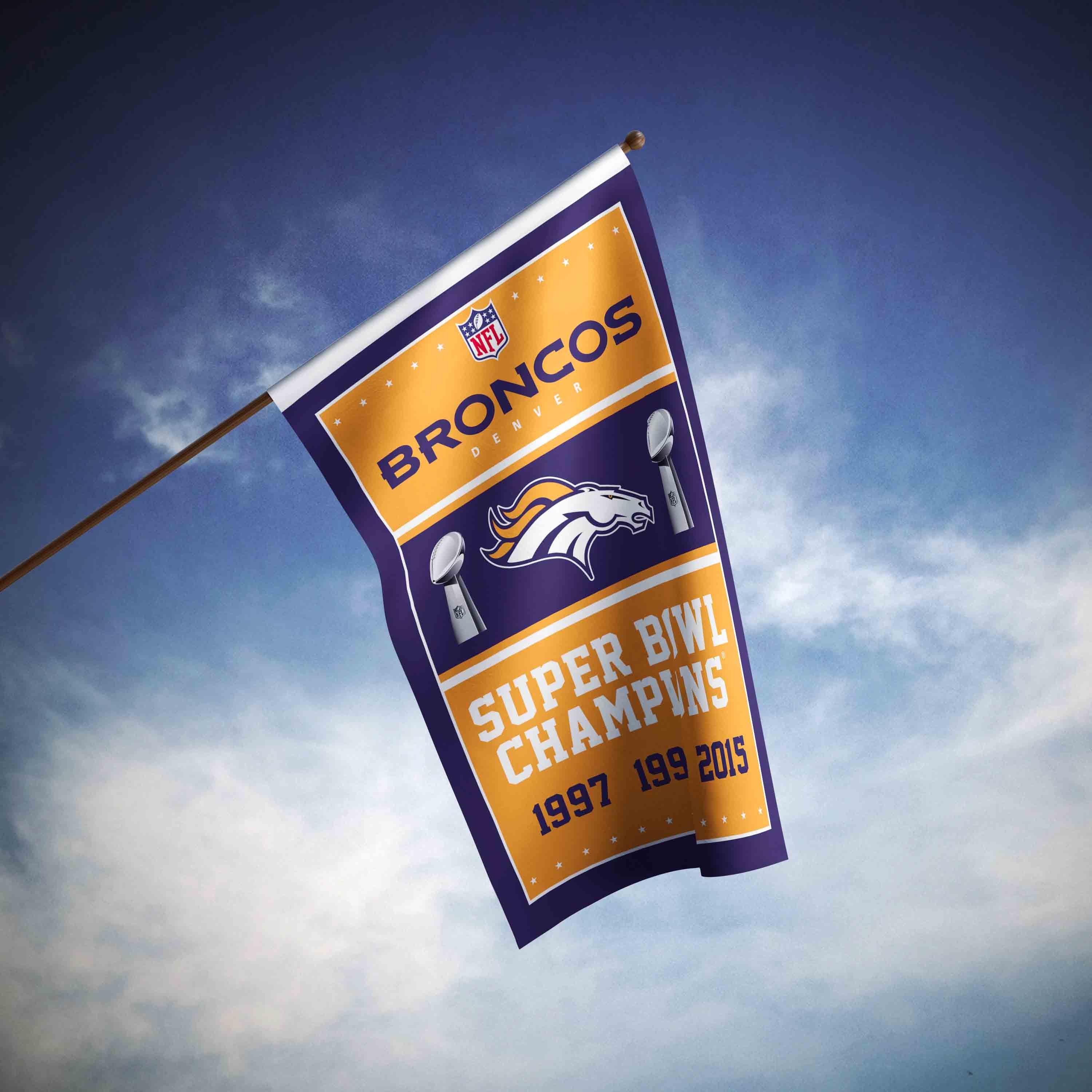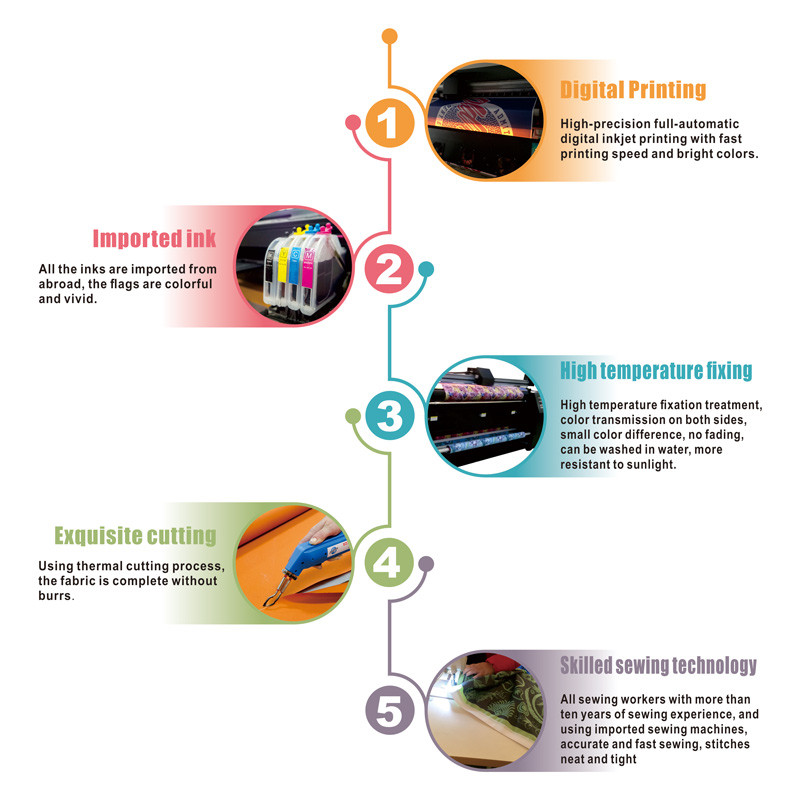 Digital Printing Machine

Digital printing machine has fast proofing response, low proofing cost and good effect consistency. Digital printing machine has become an indispensable tool for European printing industry.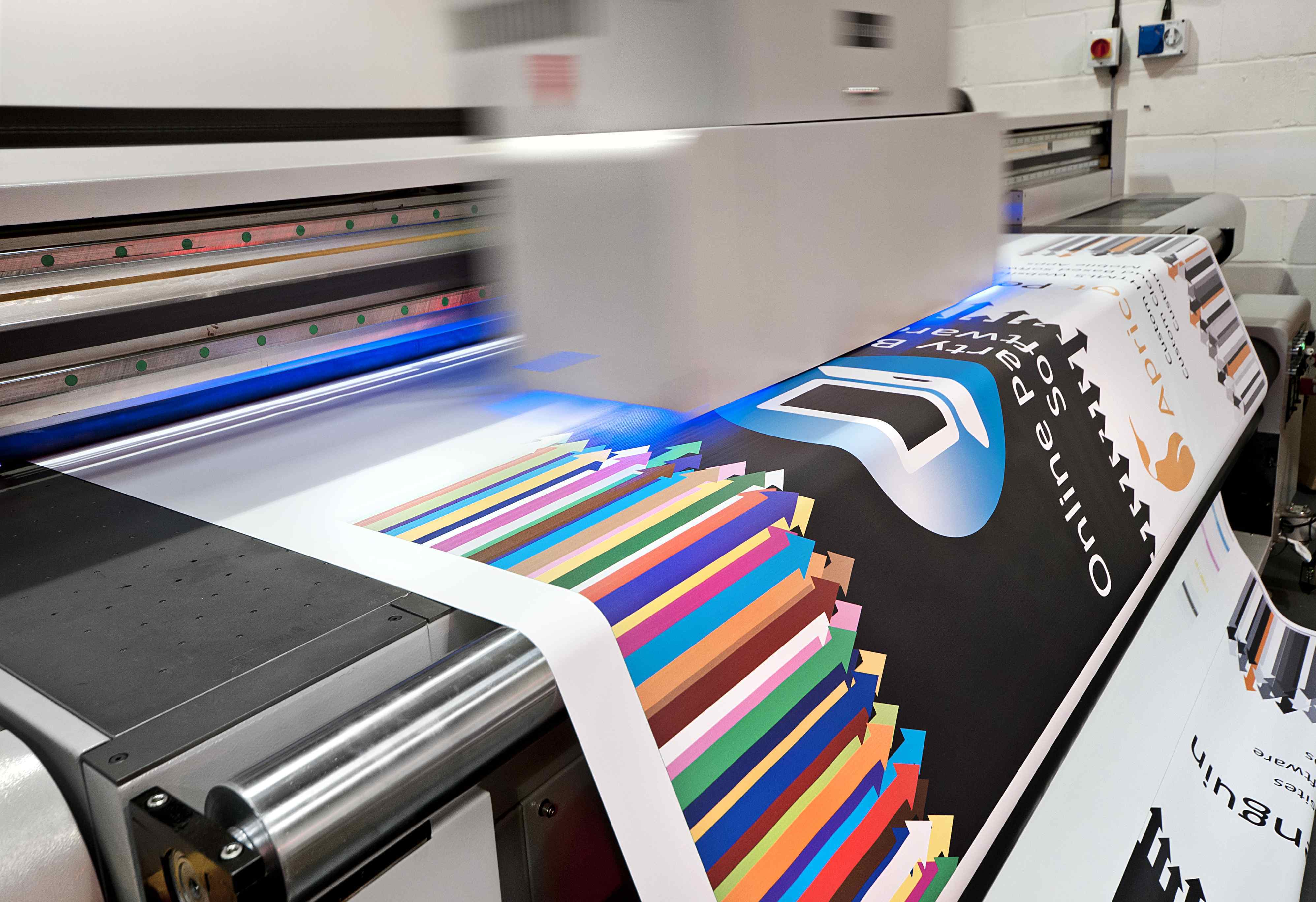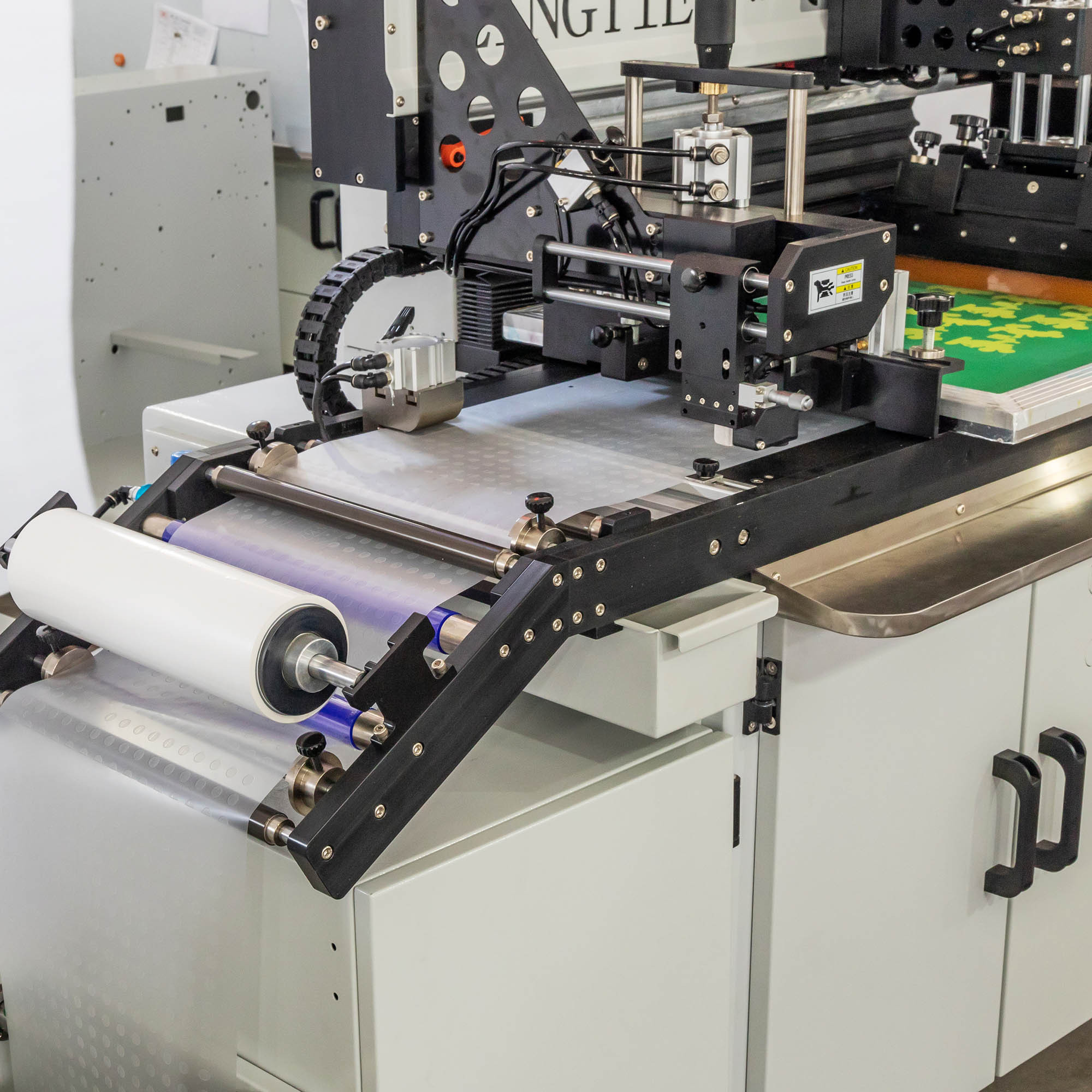 Heat Transfer Printing
Heat transfer is an emerging printing process. The printing method is divided into two parts: transfer film printing and transfer processing. The transfer film printing uses dot printing (resolution up to 300dpi), and the pattern is printed on the film surface in advance. The printed patterns are rich in layers, bright colors, ever-changing, small color difference, good reproducibility, can meet the requirements of the designers who designed the patterns, and is suitable for mass production. The transfer process transfers the exquisite pattern on the transfer film to the surface of the product through one-time processing (heating and pressing) of the thermal transfer machine. After molding, the ink layer and the surface of the product are integrated, which is realistic and beautiful, and greatly improves the product grade.
1.
No minimum required
We happily accept orders of all sizes., Whether you're looking for a single flag or you want to order thousands, we can complete your order.
Our custom flags are made from tried- and- tested, 100% polyester to ensure maximum durability in all types of weather conditions.
3.
Reinforced double stitching
All of our flags are hemmed on every side and feature a reinforced header to ensure they fly proudly in even the strongest winds.
4.
UV-resistant inks and dyes
Our professional, vibrant ink fully saturates the flag material with the help of a dye sublimation printing process. The result is a flag that features a weather, fade, and abrasion-resistant image.
5.
Single sided or double sided flags
Single sided flags are a great budget option, while double sided flags utilize three separate layers to ensure your image looks the exact same on both sides.
6.
Full color printing at no extra cost
Digital printing and dye sublimation utilize cutting edge technology to create sharp, striking results without any additional costs for multiple colors.
| | | |
| --- | --- | --- |
| 1-20pcs | shipped by E-packet | About 10-30 days |
| more than 20ps | shipped by Fedex | About 4-8 days |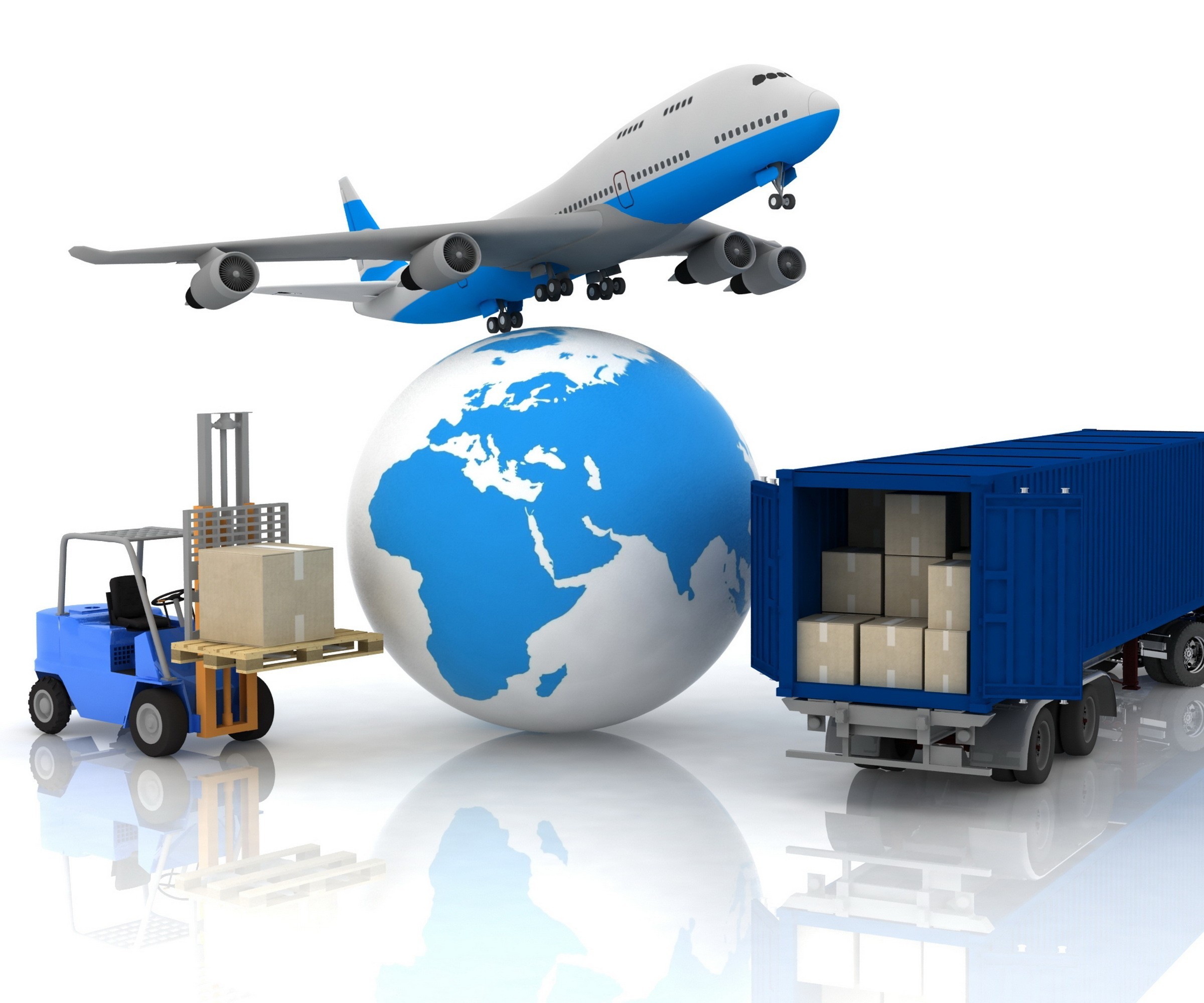 Frequently Asked Questions
What are the most common sizes for custom flags?
The standard size of a custom printed flag is 3 ft. x 5ft.
Other sized which used mostly:
12 in. x 18in.
16in. x 14in.
2 ft. x 3 ft.
4 ft. x 6 ft.
5 ft. x 8 ft.
6 ft. x 10 ft.
How is my artwork printed on my flag?
We use digital and thermal transfer printing
,
which use the most advanced printing technology to create sharp, vibrant, and striking results. These innovative printing techniques also provide more protection when the flag is flown outdoors.
Does multi-color printing cost more?
No. Printing with 1 color or 100 will cost the same. The advantage of digital printing is that it's easy to print multiple colors at the same time, which means it's more affordable than other printing processes.
Can I see my image on the backside on a single sided flag?
Yes! Most flags feature an 80% bleed through rate. The image will be slightly lighter on the back but will still appear crisp and clear.
Can I choose different images on the front and back?
Yes you can, as long as you choose a double sided flag. There are no extra costs associated with the additional design either! The cost will stay the same whether you use a single design or choose a different design on the front and back.
What is the lifespan of a custom flag?
Our flags have been known to last for over 2 years. They have also lasted less than 6 months, depending on the conditions and how they are treated.Leaving a flag to fly in severe conditions will cause it to wear out more quickly. Bring your flag inside each evening and in bad weather and you can prolong its lifespan.
Will the sun fade my flag?
Our inks have UV protection, which means they will resist the sun's rays, but they aren't completely UV-proof. Over time, direct sunlight can cause fading. But, without our UV protected inks, you would notice fading much more quickly.
Are your flags fire resistant?
They are heat resistant, but they are not designed to be fire resistant.
Is my flag washable?
Yes! Wash your flag with cold water on the light spin cycle.
What size flags fit other size flag poles?
15 ft. to 20 ft. poles fit a 3×5 ft. flag

25 ft. poles fit a 4×6 ft. flag
30 ft. poles fit a 5×8 ft. flag
35 ft. to 40 ft. poles fit a 6×10 ft. flag
45 ft. poles fit a 8×12 ft. flag
50 ft. to 60 ft. poles fit a 10×15 ft. flag
65 ft. to 75 ft. poles fit a 10×19 foot or 12×18 ft. flag
75 ft. to 100 ft. poles fit a 15×25 ft. flag
105 ft. to 120 ft. poles fit a 20×30 ft. flag
125 ft. to 150 ft. poles fit a 20×38 ft. flag
155 ft. to 200 ft. poles fit a 30×50 ft. flag
200 ft. poles fit a 30×60 ft. flag
15 ft. to 20 ft. poles fit a 3×5 ft. flag
Do you sell flag poles?
We do not sell flag poles. Our focus is on hiring and training highly skilled flag makers and using the best printing machines, inks, and processes to create stunning flag products.

Are embroidered flags an option?
Yes,we can make the embroidered flags,but the technology is complicated,so the MOQ and producing time is different with the normal flags.
- Before submitting order, please allow us to have a design finalized before purchasing. All image formats are accepted. The higher resolution the image, the better quality the flag will come out. We are willing to work with you to help in the design process if needed at NO additional cost. Please send us the Artwork/Design/Text or Logo, which you like to print on the flag or you can email us at sinonarui@126.com. - After ordering, your item is ready to ship within 3 business days - Choose rush production to have your order shipped in 2 business days (or less) with shipping upgrades at checkout!